Hogan's Homestead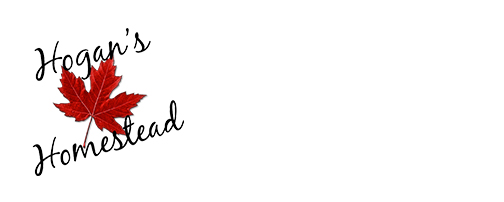 Erica Hogan + Spencer Hogan
HogansHomestead.ca | Facebook | Instagram
Hogan's Homestead Sugar Shack is located at 1157 Thielman Road, Goulais River, Ontario P0S 1E0. This location is open seasonally.
Hogan's Homestead Gift Shop is located at 536 Second Line West, Sault Ste. Marie, Ontario P6C 2K6. This location is open year-round. ( HEAD OFFICE)
Hogan's Homestead started in 2019, we started as a casual vendor throughout the past two years and became a permanent vendor in 2021 located in the Roost.
Hogan's Homestead is the third largest Maple Syrup Producer in Algoma and you can find pure maple products at the Maple Boutique located in the Mill Market. Some popular items you can find are: infused maple syrup, signature maple syrup, SapSucker, Candy, Sugars, and Maple infused products such as coffee and much more!
Hogan's Homestead started as a hobby between a Husband and a Wife to be able to learn a new skill and create memories together; the family and the business have grown together in the past three years with adding two more maple lovers to the Hogan Family. Hogan's Homestead started with 5 taps and has grown to 30,000 taps in just three short years. The Family + the company focus on shaking up the maple trees in the industry with new and innovative ideas from production to product and they look forward to seeing where it will take them, one bottle of Maple Syrup at a time!