Collholm Farm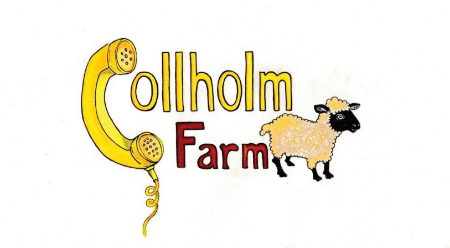 Colleen Alloi
Located in Echo Bay, Collholm has been farming since 1986 and with Mill Market since its inception.
Specializing in Eggs, Lamb and various other meats during the year, ask about availability.
We partner with Silas Bowman, Jonas Hoover and other Mennonite families to provide seasonal vegetables and preserves throughout the year. We carry Thornloe Cheeses and Butter, Nelda Kent's Preserves and Yoders Chocolate treats.
"If you have to stay home for one animal, you might as well stay home for many" Collholm Farm is a Mixed Livestock Farm with an emphasis on Sheep/lambs, Beef and Poultry.