Mill Market rebrands to Soo Market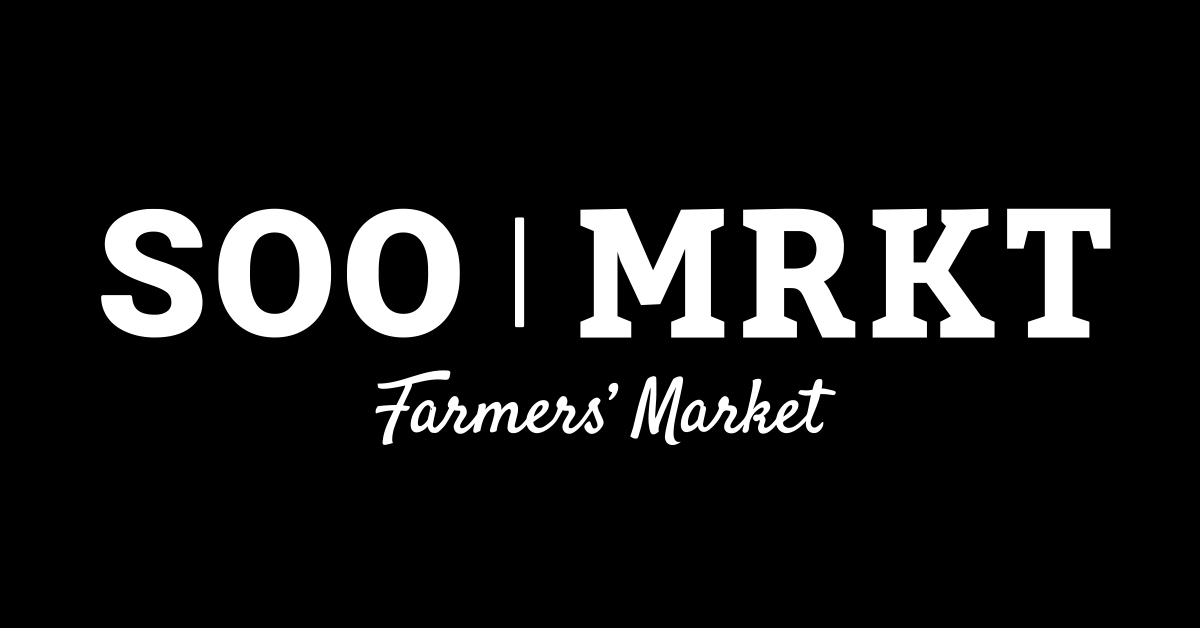 Alcohol sales allowed at downtown plaza, Mill Market.

In a separate matter, Mill Market announced today that it will change its name and logo when it moves to its new home at 73 Brock St.

It will be known as Soo Market Farmers' Market (or Soo MRKT for short).